Power Summits @ WAF All through Year!
World Auto Forum organizes trend-setting auto industry events every year. Click on the below links to find out more.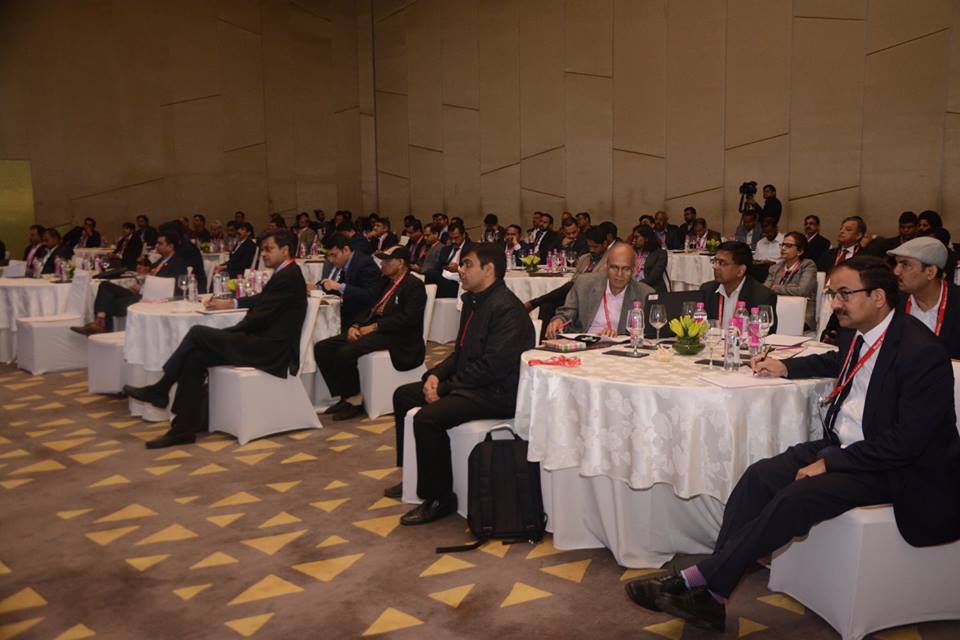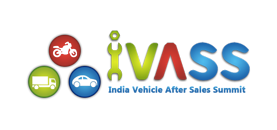 5th India Vehicle After Sales Summit , Sat 14 Dec 2019
After Sales Heads of Auto Makers across PV, CV and 2 Wheelers & their Top Dealers, Leading Service Equipment Makers & Service Providers, Innovators from CRM, New Services come together to Co Create the Future and take Dialogue to Action … Running in its 5th Edition now
Second Sat of Dec each Year is IVASS Day!
Learn More
See Pics
Watch Videos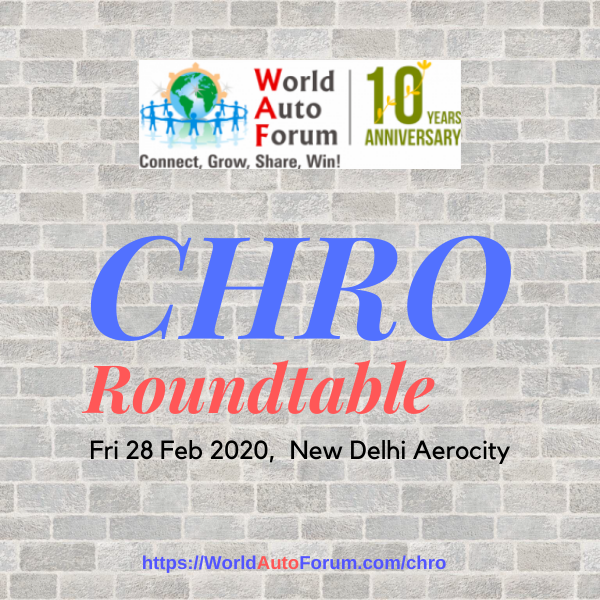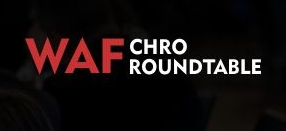 WAF CHRO Roundtable
10 AM to 5 PM, Fri 28 Feb Pullman New Delhi Aerocity
Top CHROs Club at World Auto Forum. 

Innovations, Best Practices around Culture, Welfare, Tech, Processes, Engagement & More..

How to Action our Dialogue on "People" : Our Most Important Asset
We shall also hold the Ceremony of Top CHRO Club at World Auto Forum
Learn More
See Pics
Watch Videos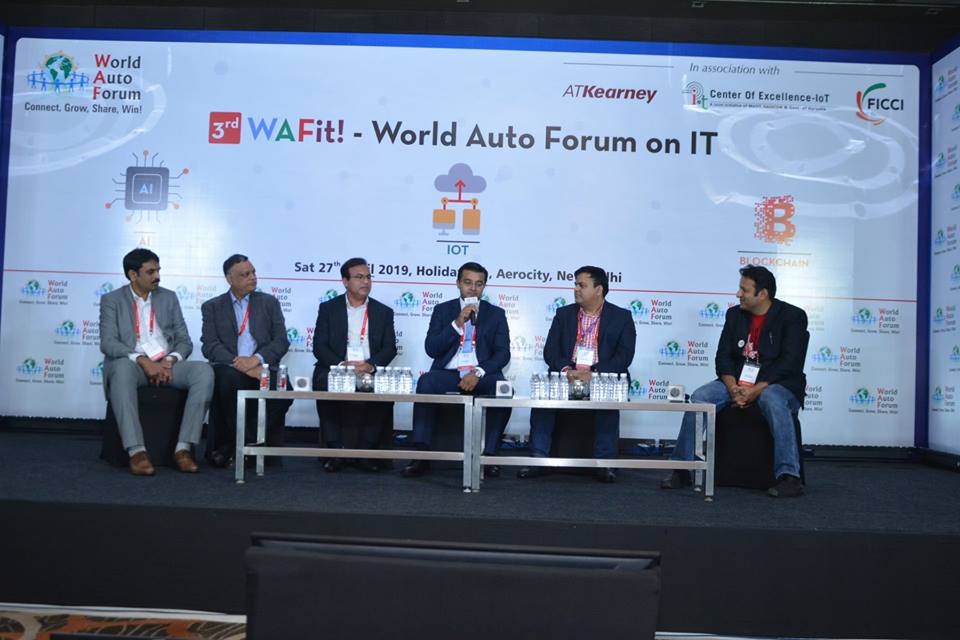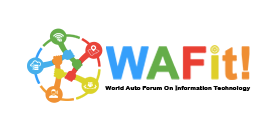 4th WAFit!- World Auto Forum on IT, April 2020 Delhi
Leading CIO's of Auto Makers, Heads of IT Co's, Experts on Autonomous Vehicles, AI, Machine Learning, ERP, Cognitive, Web, CRM come together to Co-Create the Agenda of IT for the Auto Industry
In Partnership with FICCI & NASSCOM, we take this Dialogue to Action
WAF is working on the Legal and Security Stds of Connected Vehicles. Need of the hour to have Bank Grade Safety for Connected Vehicles, if NOT HIGHER! We shall do it!
Learn More
See Pics
Watch Videos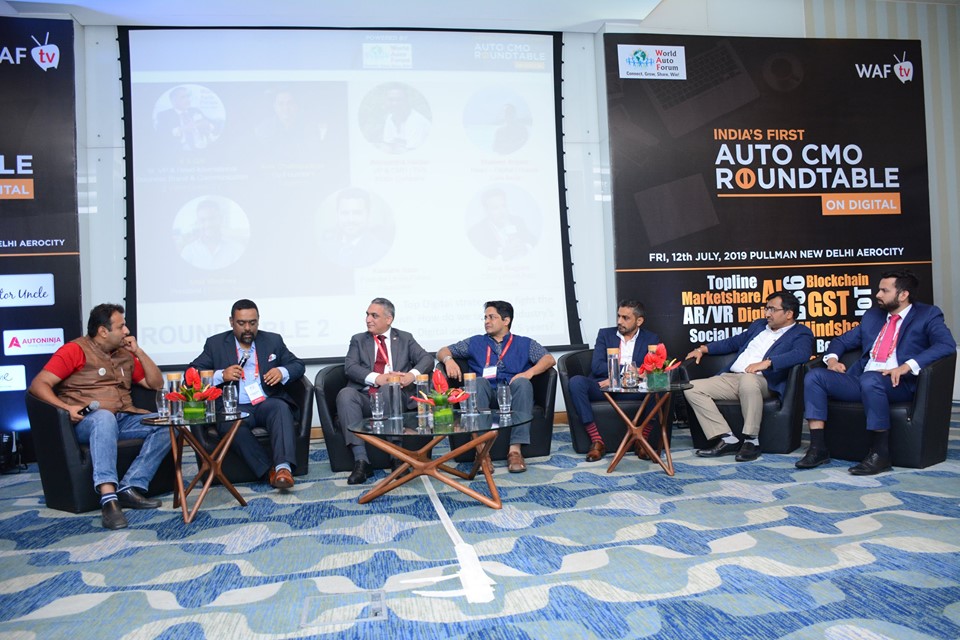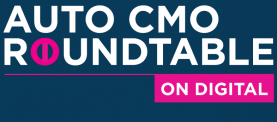 Auto CMO Roundtable , 2020, New Delhi Aerocity
Auto CMO Roundtable by World Auto Forum | India's Finest Auto CMOs
We get India's Finest & Top 15 Auto CMOs together in a room for an interesting roundtable discussion
We shall also felicitate them through a Digital Coffee Table Book.
Just 25 Delegates in the Room with the Top Auto CMOs.
Learn More
See Pics
Watch Videos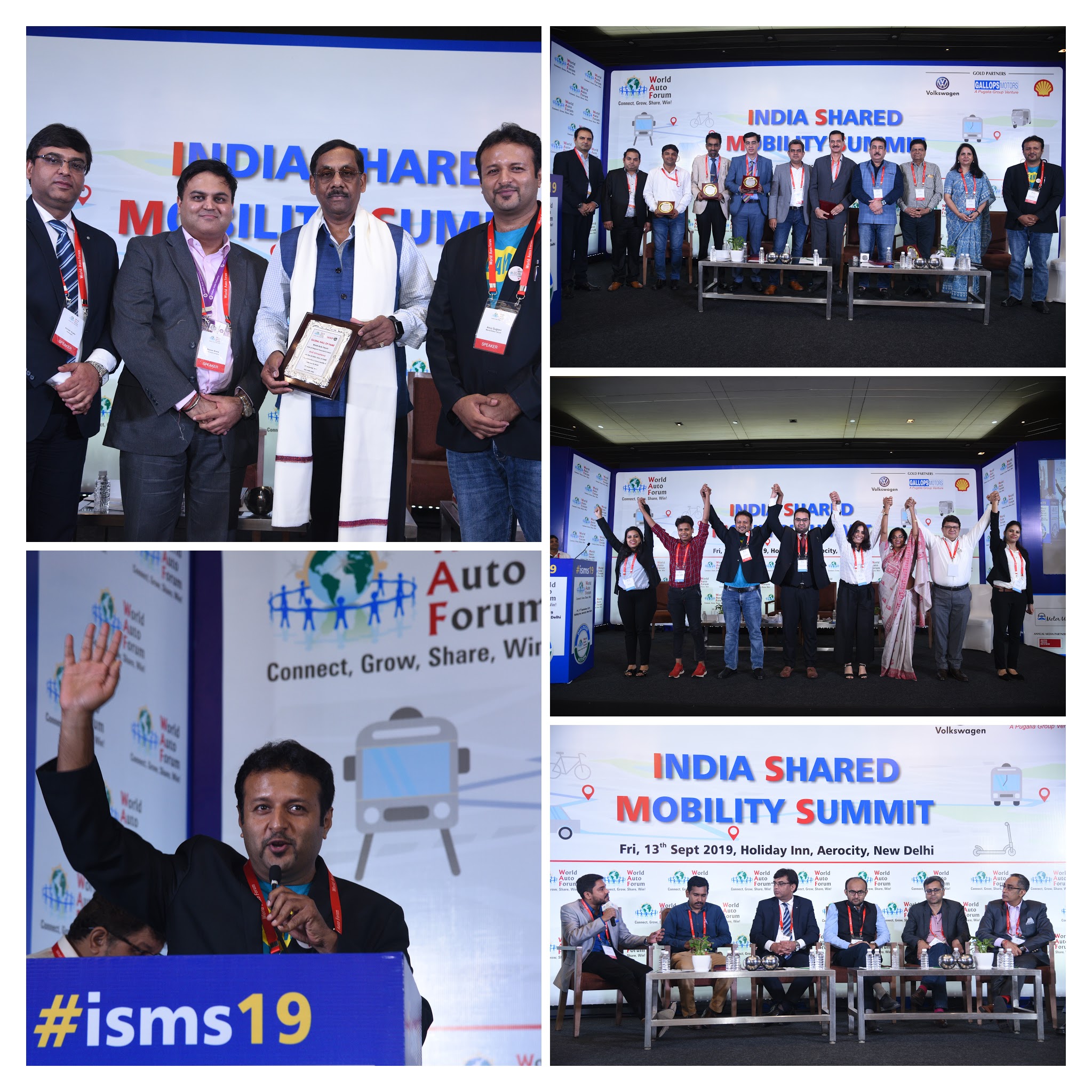 2nd India Shared Mobility Summit & Awards, Sept 2020, New Delhi
Mobility is a Basic Need and Consumers are in no tearing hurry to buy new vehicles! Shared Mobility is a "REALITY"
In Next 5 Years, A shall own the vehicle, B shall drive it and C shall commute in it!
Telematics, Softwares, Fleet Operators, OEMs, Dealers, Suppliers, Aggregators, Media, all get together to co-create the future of Mobility and its surely shared ! 
Learn More
See Pics
Watch Videos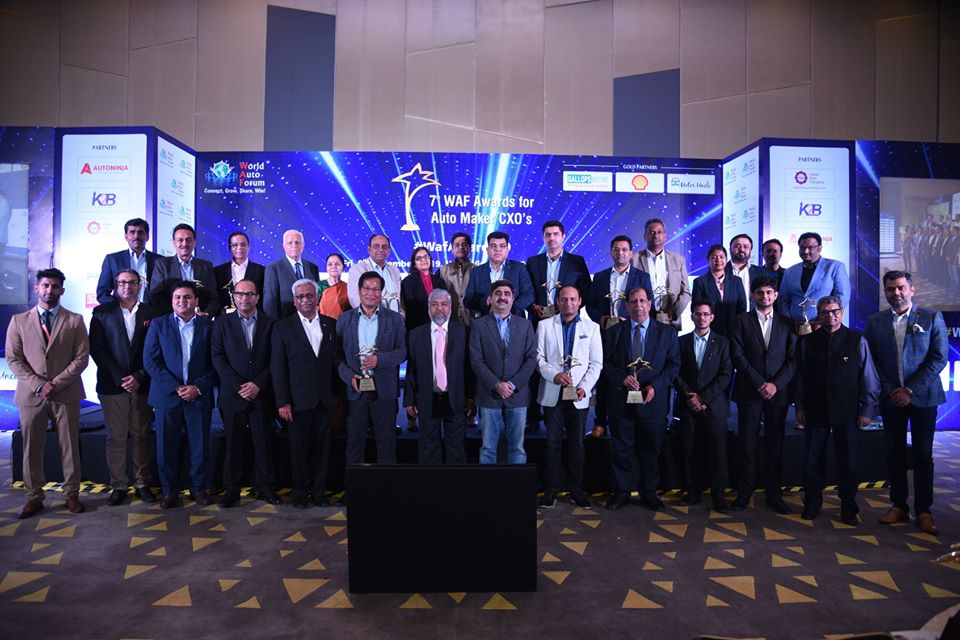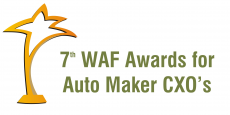 World Auto Forum Awards , Nov 2020 Delhi
Why just have Awards for Best Cars, Bikes & Trucks? How about the Great People behind the Winning Products?
The Best Performing Auto CXO's in the country get tested, tried, fried by the toughest Selection or rather elimination Process the QEP – Quadruple Elimination Standard and the Results are Phenomenal.
Running in its 8th Year. Tough, Transparent, Aspirational! How every award should be! Winners join us with Family & Friends as they are part of the Winning Team!
Learn More
See Pics
Watch Videos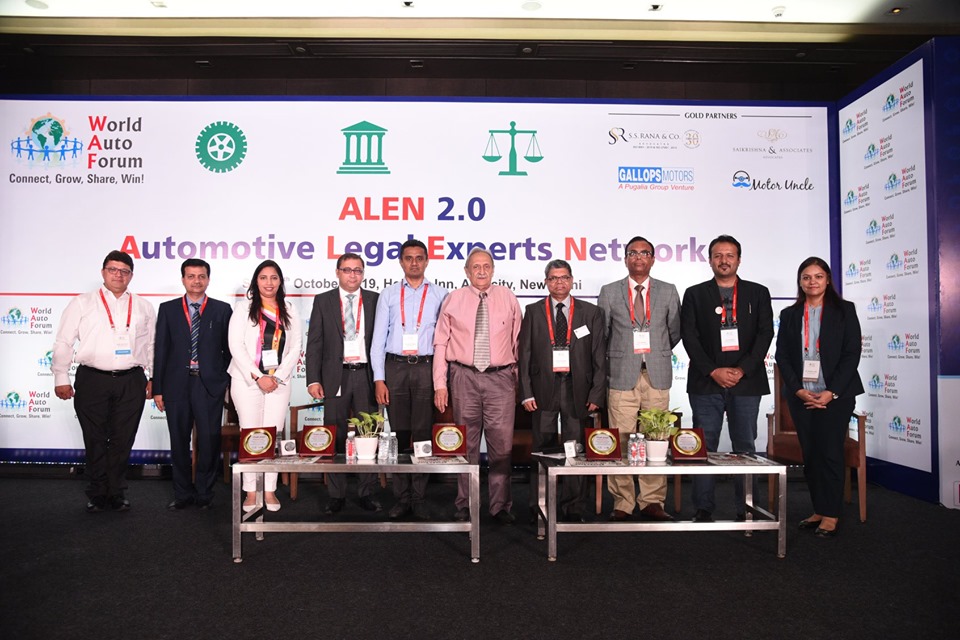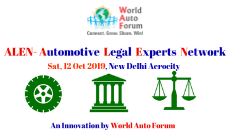 ALEN 3.0 Automotive Legal Expert Network , Oct 2020 New Delhi
Leading Auto GC's, Auto CXO's, Leading Law Firms and Advocates in a Hall for a day to constitute ALEN – Automotive Legal Expert Network.
There shall be Key notes and Panels on important and pertinent issues surrounding the Auto Industry
Learn More
See Pics
Watch Videos
Testimonials
Excellent Concept  and Gathering!  As an outsider,  I'm learning a lot!!
- Ashish Shah, CEO Delhi Dynamos FC
Good to hear the first hand experience of Panelists for transformation in vehicles for last 20 years
- Sanjiv Dogra Sr Account Director Teradata
Full of Energy! Very Well Planned and feels like family due to regularity of events!
- Garima Sahney Partner SaiKrishna & Associates
Appreciate the speech of Mr Sumit Sawhney Country CEO & MD Renault India, Quite Motivated and Knowledgeable !
- Jaya Sen
Good Interactive Session, its actually the way forward and think Auto Business
- Yogeeta M
Good Program and Great Social Network Opportunity
- Mahendra Singh ED - F A D A
Sellers, Tech, Innovators, Marketing – Bringing the whole EcoSystem under one roof, Well Done WAF for #IVSMS18
- Sudhanshu Autoportal.com
A Great Conf, Great Topics, Good Participation
- Dhianu Das Luxury Ride
One of its kind of event where trends, opportunities are discussed and exchanged within Auto Fraternity. Delighted to be part of this
- Atul Arora
Good Arrangement, Good Concept to know what is happening in the Industry!
- Deepak Luthra Head Automotive Europ Assistance
#IVSMS18 – A very good event for the auto world leaders to get together, to share their views & discuss !
- Rahul Chaturvedi, Autoportal.com
Fantastic Experience! 5 Stars!
- Amit 21North
I liked to be part of WAFit! It has given us an excellent opportunity to network with people
Ravish Sahay - EVP & Head of Emerging Verticals Quality Kiosk
It was a great event Anuj had really brought a fraternity together to a platform , which was long due most required. Well done great efforts from Team WAF. Thank you.
- DEEP N BHATTACHARYA , Dover tech
It has been a pleasure to be part of the WAF Convention. It's a great platform to meet Industry People. All the Best for WAF!
- Sandeep Kapoor CEO Relioquick Auto Mall
Very well organized event with lot of deliberations & fruitful discussions. In my view , Few topics should have been slotted more time for interactions
- Rajesh Mukhija - Head After Sales, Hero MotoCorp
Overall Good Program and great social networking opportunity provided.
- Santosh Kulkarni , TTi Global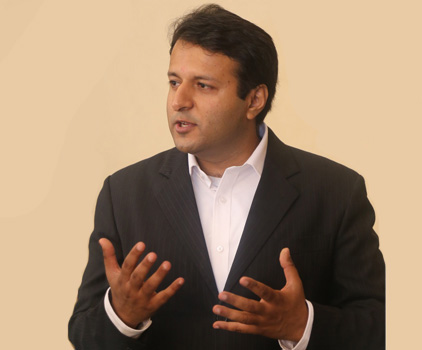 CEO's Note
A Big Hello! comes your way from the World Auto Forum. We started WAF in 2009 with just a single thought and that was to connect the Global Auto Industry on a common ground, on a common platform, end to end. WAF now connects Auto Suppliers, Auto Makers and Auto Dealers in 125 Countries.
We at WAF would never say Clean Diesel, Green Diesel, if its the Cleanest Diesel Engine on Mother Earth but fed with High PPM Sulphur Diesel. At the same time, an EV is as clean as the electricity it runs on. In top Developed countries, Electricity is still predominantly produced from Fossil Fuels.
WAF is not about lobbying or promoting an agenda which is harmful to Environment & People ; In the long term, that is dangerous for the Industry too. WAF believes in Win-Win and balances Environment, People, Business for Sustainable Exponential Growth.
WAF creates avenues for Meeting of Minds for this Sustainable Exponential Growth powered by Innovation and Clean Technologiesacross Borders.
WAF gets the People, Govts, Industry, Innovators to take this Dialogue to Action across 125 Countries.
If you want us to engage with the Govt and the Industry in your country, please feel free to connect!
Have a Safe & Green Drive!
Cheers!

Anuj Guglani


E: anuj@waf.bz