Testimonials
WAF has been undertaking pioneering work to bring the automobile industry together to address common challenges and issues. And we at Nippon Paint Auto Refinish are delighted to be associated with them.
- Sharad Malhotra President, Nippon Paint India
I accept the WAF Award with grateful thanks.
Ratan N Tata , Chairman Tata Trusts
Thank you WAF for recognising our effort.
- Tarun Mehta, CEO & Co Founder Ather Energy
Feel privileged, its an Honour
- Anand Mahindra, Chairperson Mahindra Group
Forums like WAF help in learning and getting people together which is important to foster Innovation. It's a great feeling and I'm very Happy to be at WAF!
- Vinod Aggarwal, MD & CEO, Volvo Eicher CV
It's a great experience to be at WAF! Lots of learnings and Meeting Industry friends. Look forward each time!
- Jyoti Malhotra, MD & CEO, Volvo Car India
The Who's Who of Auto & Allied Industries seem to be present at WAF. The inputs on Digital and Big Data for Dealer Fraternity extremely beneficial. Thank you WAF!
- Nikunj Sanghi, Director FADA & MD JS 4Wheel Motors
We at MG have been pioneers in launching Cars with AI Inside. It's heartening to see WAF lead the industry dialogue on AI at Auto & Mobility. Empowering people and communities with tech innovations for safety and exciting experiences echoes with our brand's core values
- Gaurav Gupta, Deputy Managing Director, MG Motor India
Volkswagen has a lasting association with World Auto Forum. We appreciate the platform as they encourage, reward and recognise innovation and quality work.
- Ashish Gupta Brand Director, Volkswagen Passenger Cars India
We feel a deep connection with the innovations and innovators of the Auto and mobility ecosystem via WAF.
- Tanuj Pugalia Chairman, Gallops Motors
Thank you WAF. I accept the WAF Award on the behalf of my entire Team.
- Sandeep Gambhir, MD & CEO, Orix India
WAF is the Industry with a Heart, Mind and Conscience resonating together!
- Anuj Guglani, Founder & CEO, WAF
Latest Auto News, Top Leaders Community, M&A Powerhouse & Events
No 1 Position in World Auto News, M&A Practice, Class Leading Events, WAF TV, WAF Think Tank, Research of WAF Awards by IIT! Still Dil Maange More!?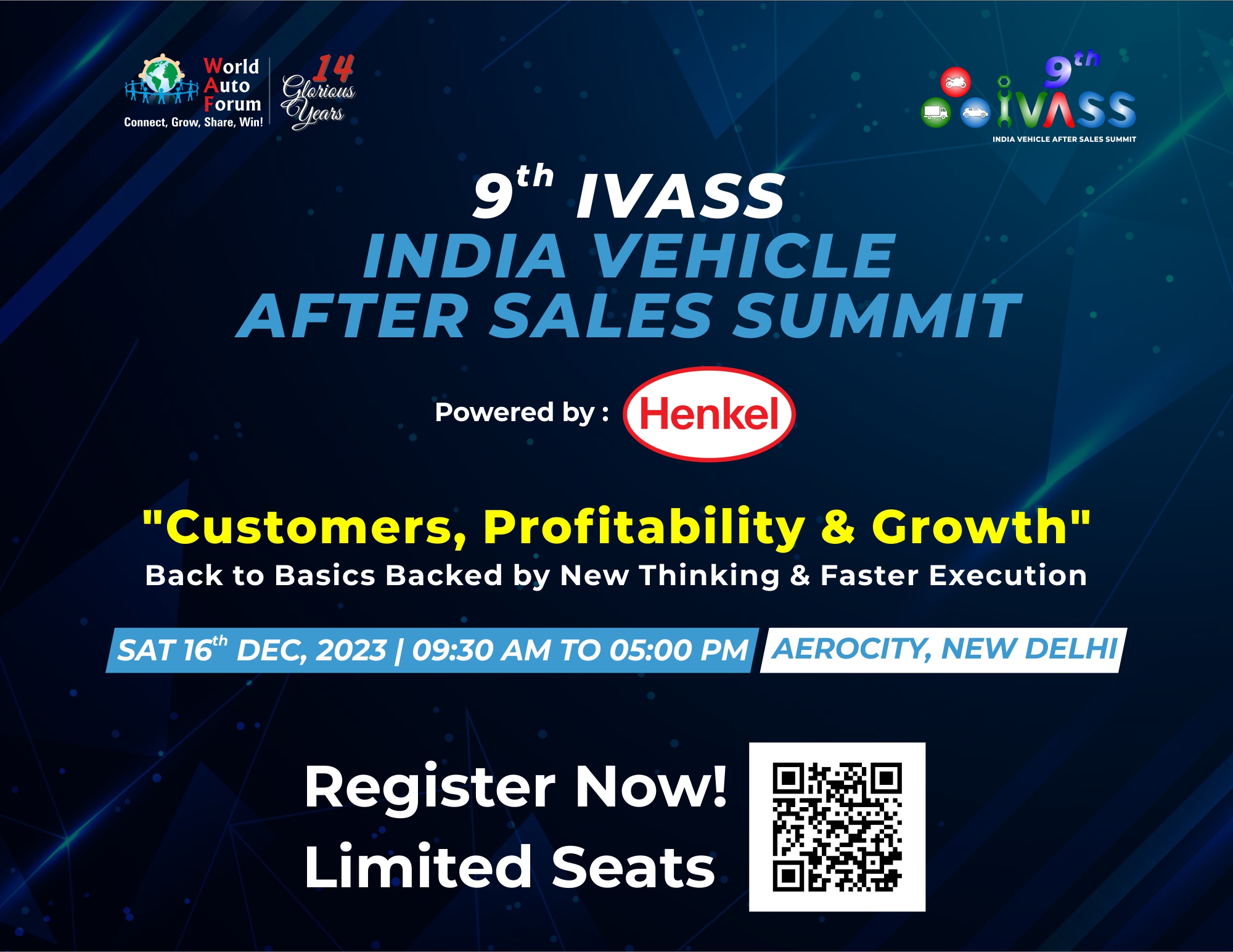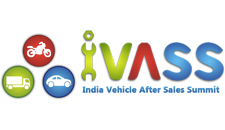 9th IVASS by WAF
The Annual pilgrimage of Vehicle After Sales at India. The meeting point of After Sales heads, teams from OEMSs and Dealers of Cos like Maruti Suzuki, Hyundai, Tata Motors, VW, MG Motor India, Hero, TVS, Volvo Eicher CV, Honda, Mercedes-Benz, Renault, Nissan, Kia..
Learn More
See Pics
Watch Videos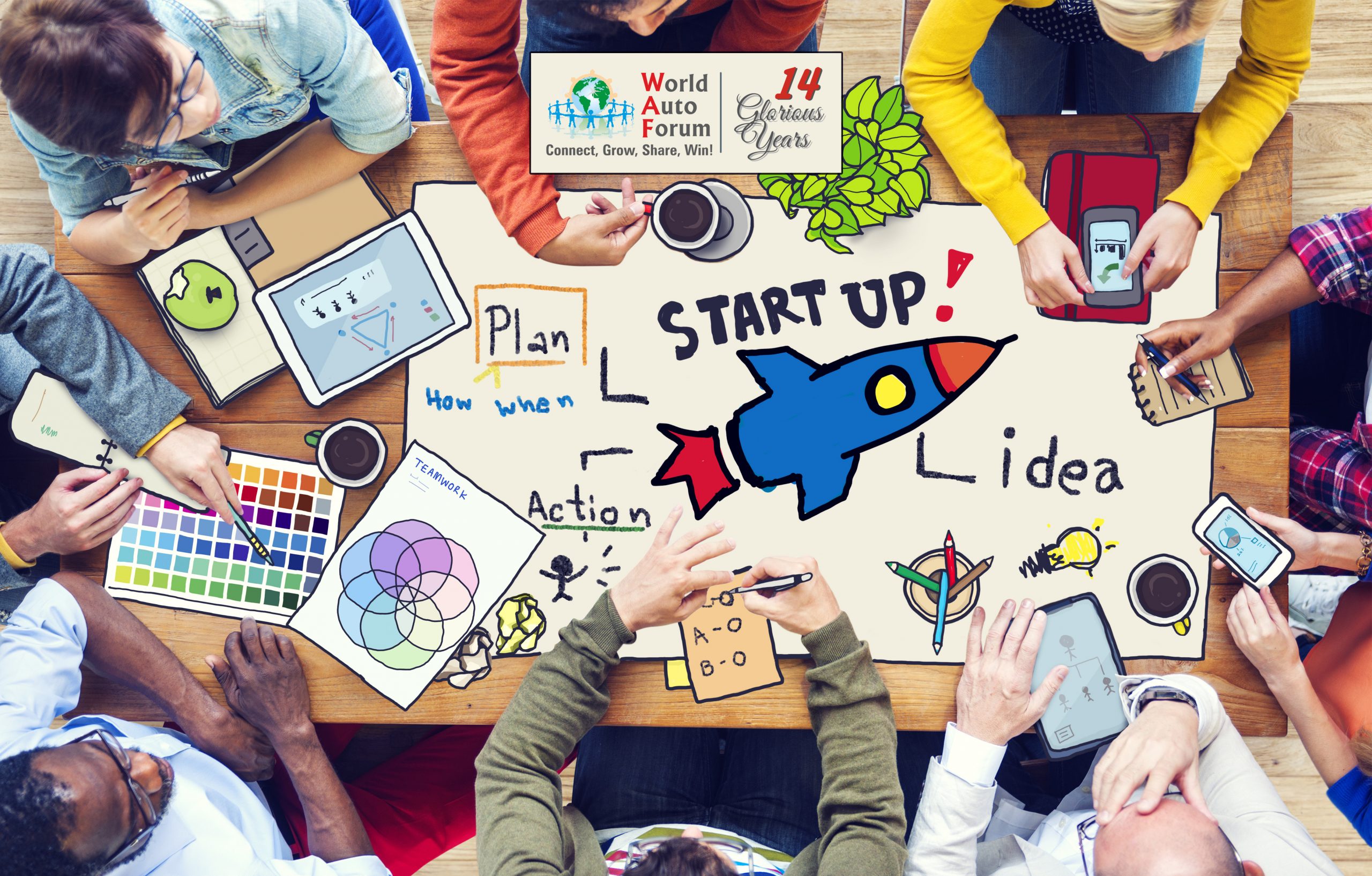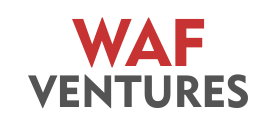 WAF Ventures Investment Services
AI & ML • Industry 4.0 • EV Design • Battery Cells & Tech • Charging Infra • Fuel Cell • GeoSpatial • Design Studios • Emerging Tech • Shared Mobility •  Autonomous Vehicles Tech • Telematics • Robotics
Our 
Edge

 at WAF Ventures :
Deep Market & Tech Insights powered by cumulative team experience of 130 Years in Industry across Tech, M&A, Automotive & Mobility.

Worldwide Connects for Great Investment Opportunities

Credible Investors who trust WAF
Learn More
See Pics
Watch Videos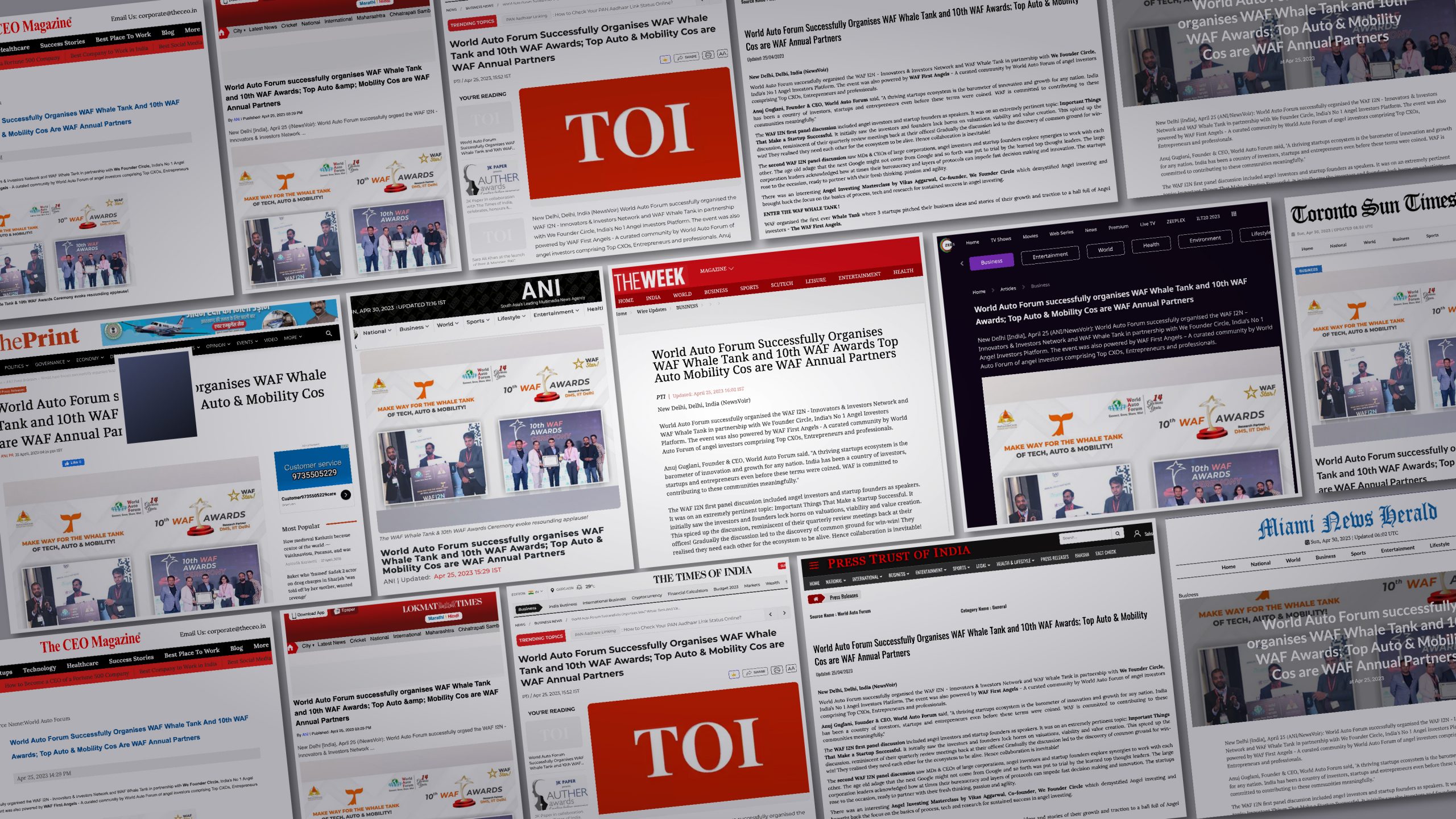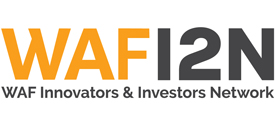 WAF Attracts Record Media Coverage!
WAF attracts Record Media Coverage for WAF Whale Tank & 10th WAF Awards
WAF is the global undisputed leader in World Auto News as per Google search results!
That doesn't deter the Top Media behemoths like TOI, ET, Zee5, Lokmat Times, Business Standard, Businessworld and many more from covering WAF engagements!
Learn More
See Pics
Watch Videos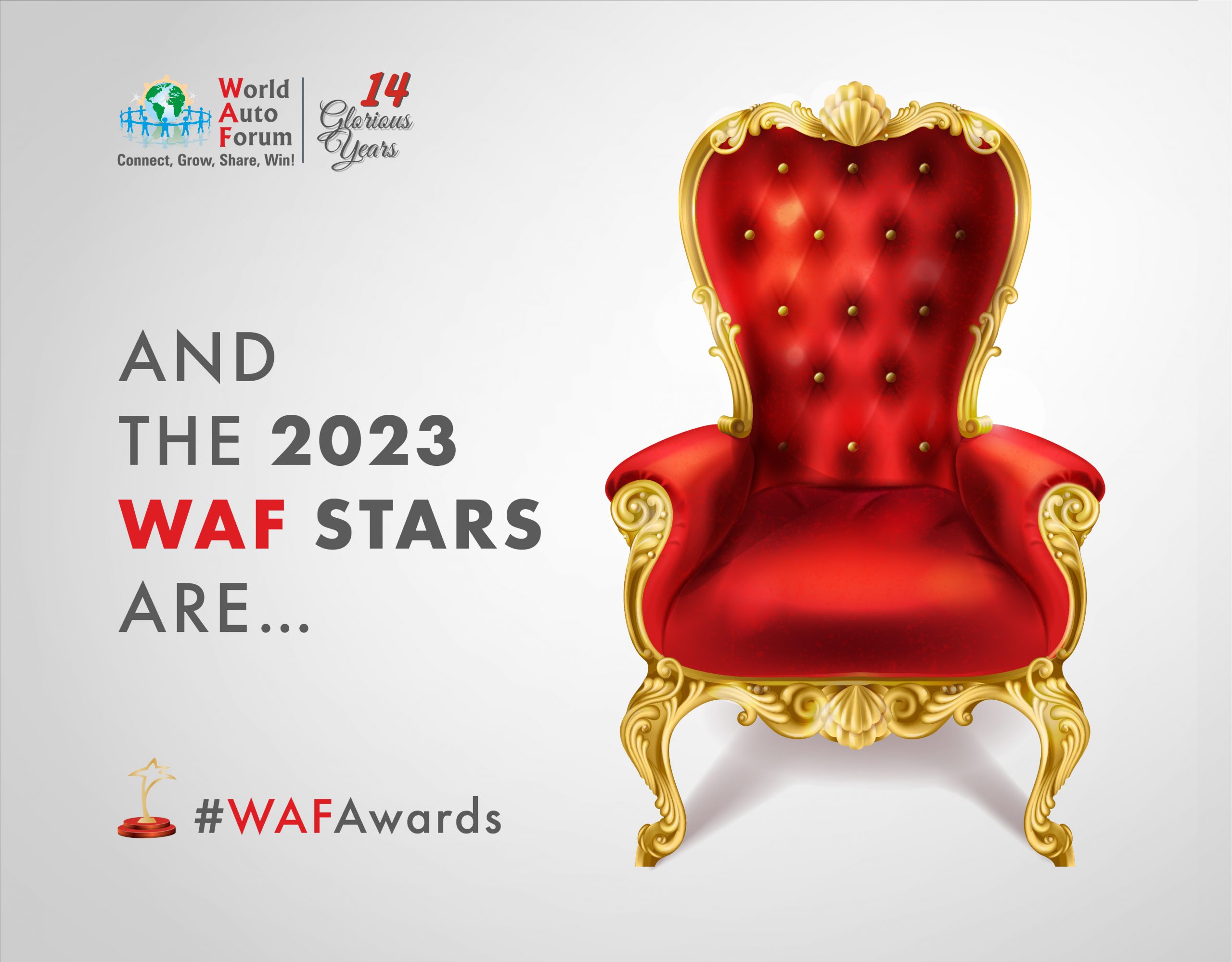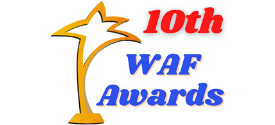 Top 5 Reasons Why WAF Awards are Tough to Crack
1.No Sponsor Partner allowed on the Jury
2. Months of Research by IIT Delhi
3. Observers during Jury Round to ensure proper Process followed
4. Winners selected only when decision is unanimous
5. Ref Checks even after the Jury Rounds
Learn More
See Pics
Watch Videos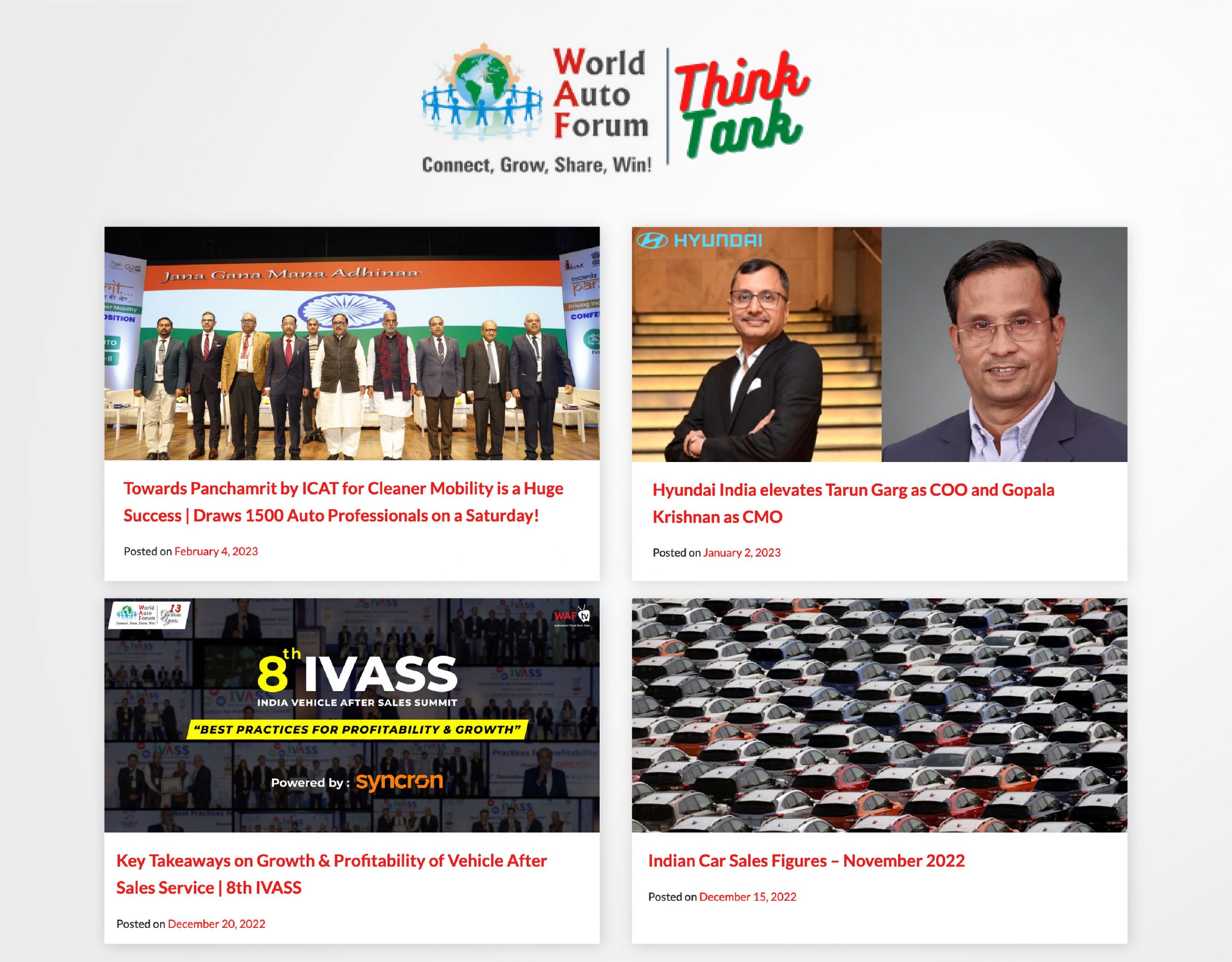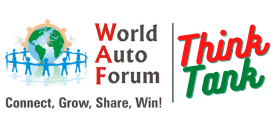 WAF Think Tank - Where Transformative Ideas take Shape!
WAF Think Tank

always gets you comprehensive & inclusive views, reviews, content and analysis!
Check out what the Industry Captains, Govt Officials and all stakeholders have to say on Automotive & Mobility
Learn More
See Pics
Watch Videos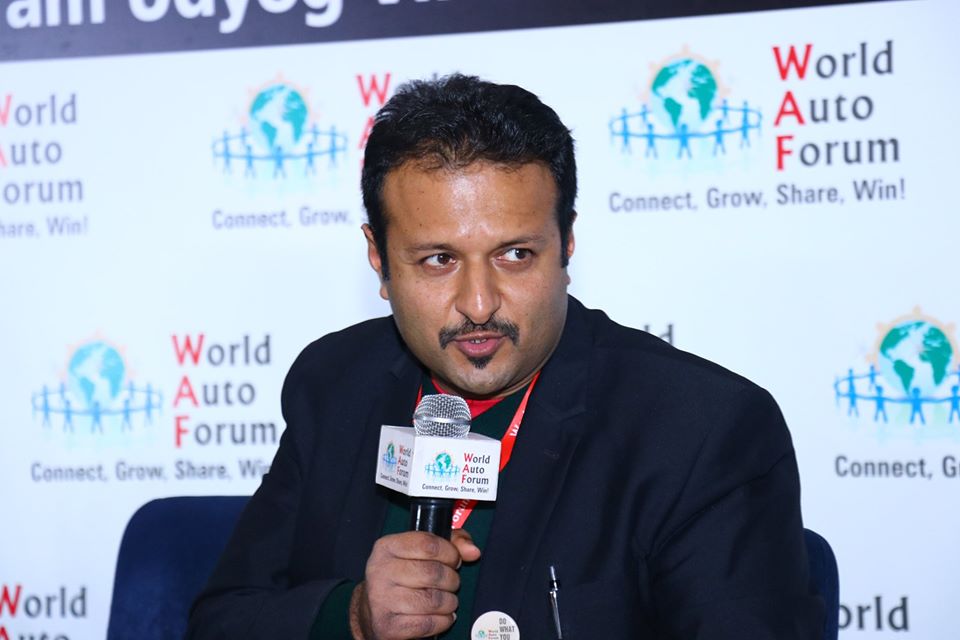 CEO's Note
World Auto Forum [WAF] is a Global Automotive Think Tank that connects the Global Auto and Mobility industry viz Auto OEMs, Auto Suppliers, Auto Dealers and Mobility service providers across 125 countries. 
WAF believes in Dialogue to Action. Are you part of the WAF Community?
Whether its our Digital engagements like WAF Think Tank, WAF TV (our Broadcasting Arm), WAF Gurus Live, Weekly Newsletters, or our engagements like Summits, Awards Ceremonies, Hall of Fame and Roundtable Sessions, the vision is to have a Neutral Online and Offline Platform for Win-Win! 
Last 14 years+ and counting, WAF is a place where you can express yourself freely. Our Mission is to balance Consumer, Business and Environment. 
Have a Safe & Green Drive!
Cheers!

Anuj Guglani


E: anuj@waf.bz