Summits @ WAF
World Auto Forum organizes trend-setting auto industry events every year. Click on the below links to find out more.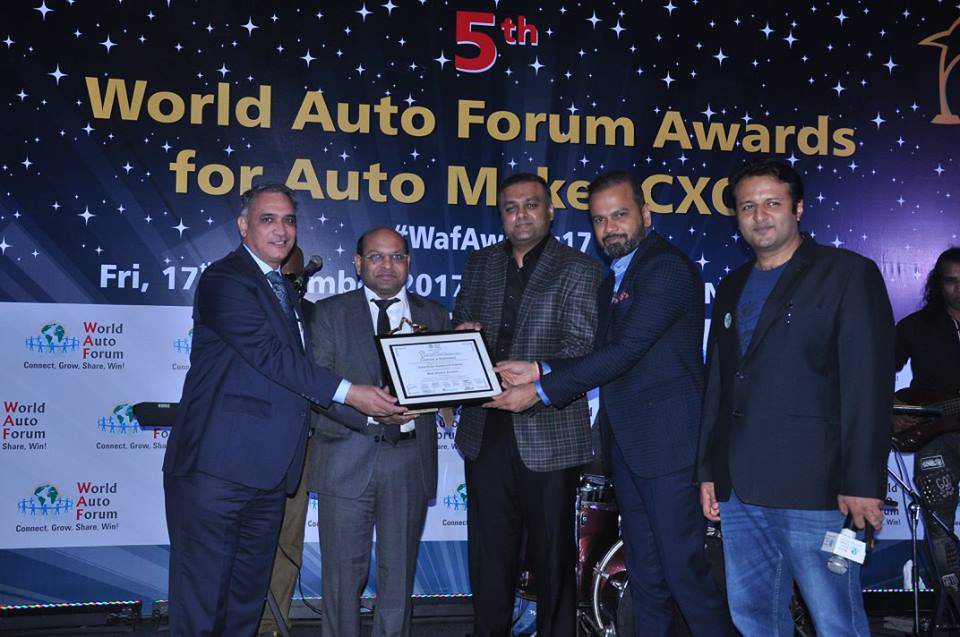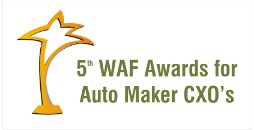 World Auto Forum Awards
Why just have Awards for Best Cars, Bikes & Trucks? How about the Winning People behind the Winning Products?
The Best Performing Auto CXO's in the country get tested, tried, fried by the toughest Selection or rather elimination Process the QEP – Quadruple Elimination Standard and the Results are Phenomenal.
Learn More
See Pics
Watch Videos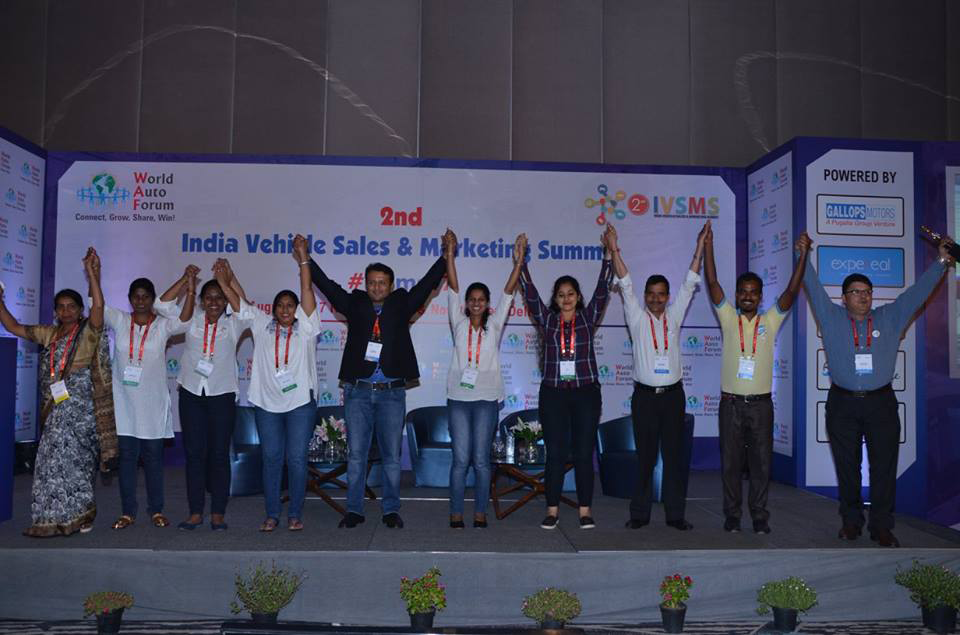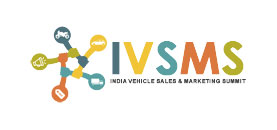 India Vehicle Sales & Marketing Summit
The Auto Marketing Czars & the Sultans of Automotive Sales, Marketing Gurus, Heads of Marketing Agencies, AR/VR, Digital, CRm Co's get together to Co Create the Future of Auto Mktg & Sales
Learn More
See Pics
Watch Videos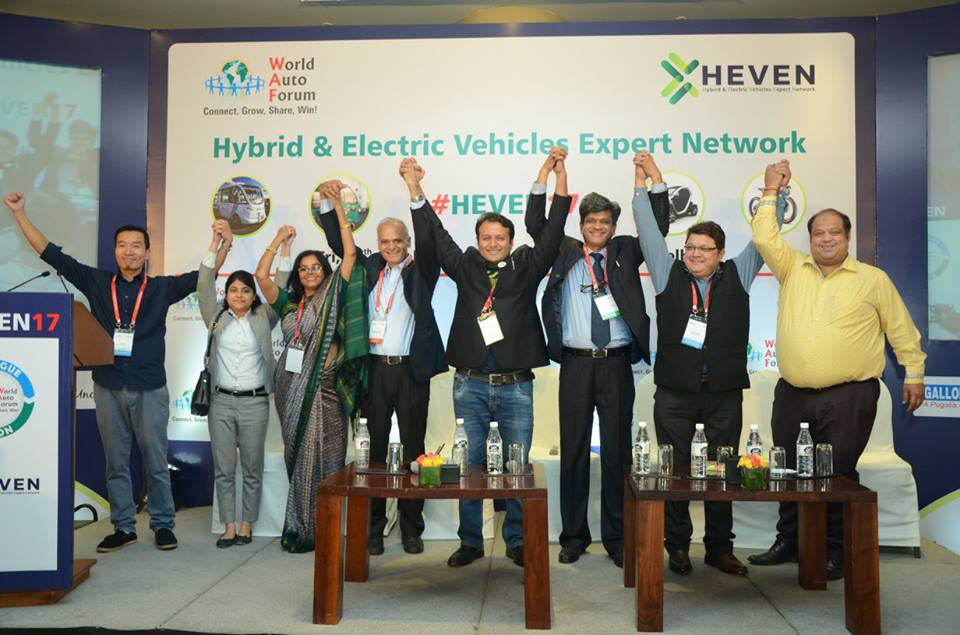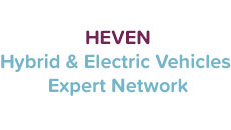 HEVEN - Hybrid & Electric Vehicles Expert Network
Unleashing the Next Wave of Innovation, Technology and Performance. Time to make the Auto Industry the Greenest one! Time to think and Make Green and Electric powered by Clean Fuel
Learn More
See Pics
Watch Videos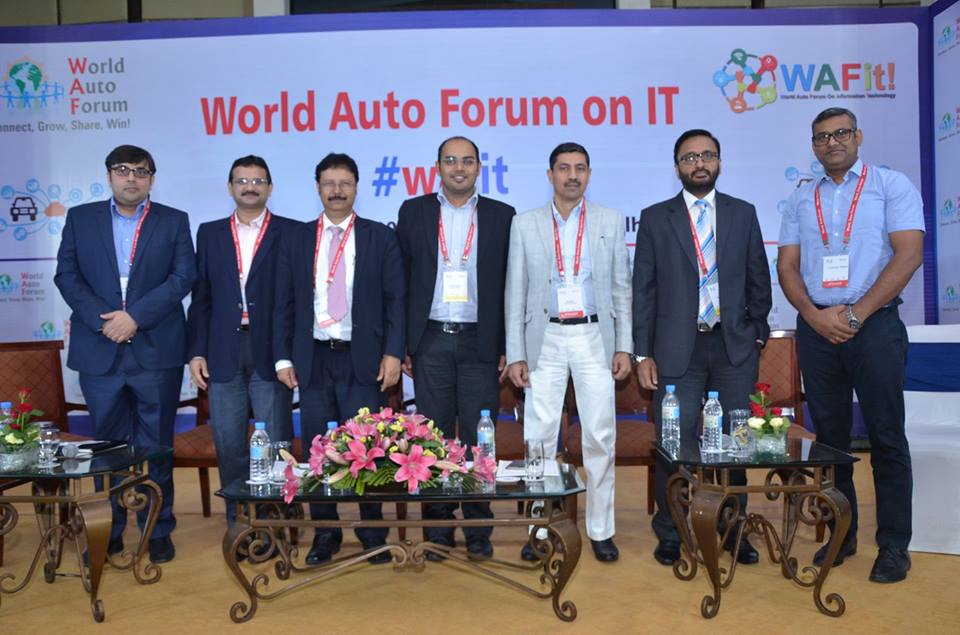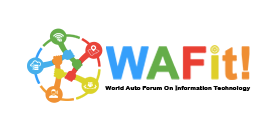 WAFit!- World Auto Forum on IT
Leading CIO's of Auto Makers, Heads of IT Co's, Experts on Autonomous Vehicles, AI, Machine Learning, ERP, Cognitive, Web, CRM come together to Co-Create the Agenda of IT for the Auto Industry
Learn More
See Pics
Watch Videos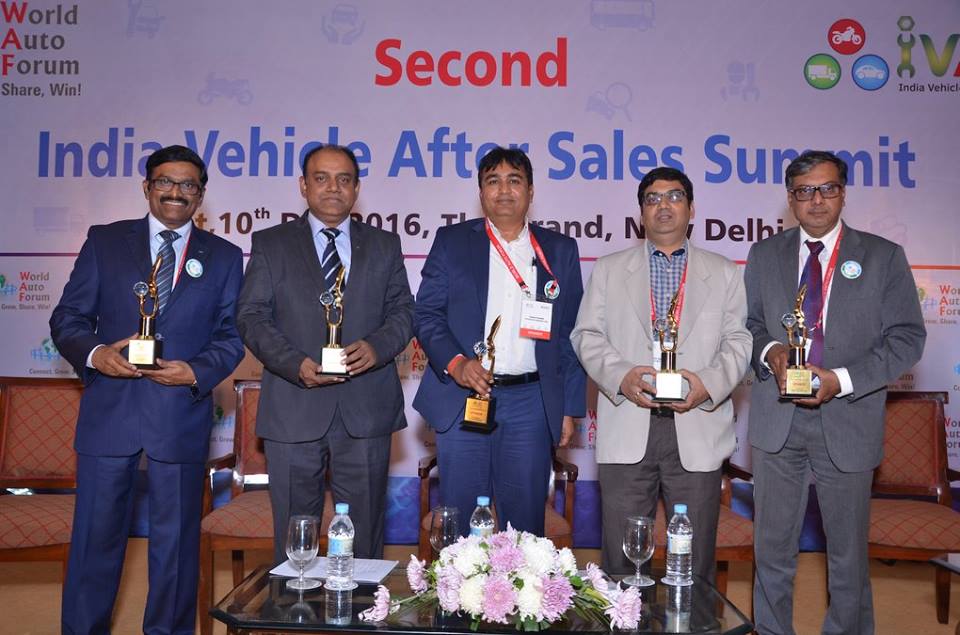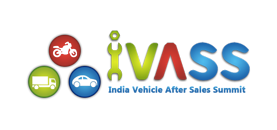 India Vehicle After Sales Summit
After Sales Heads of Auto Makers across PV, CV and 2 Wheelers & their Top Dealers, Leading Service Equipment Makers & Service Providers, Innovators from CRM, New Services come together to Co Create the Future and take Dialogue to Action
Learn More
See Pics
Watch Videos
Testimonials
I liked to be part of WAFit! It has given us an excellent opportunity to network with people
Ravish Sahay - EVP & Head of Emerging Verticals Quality Kiosk
It was a great event Anuj had really brought a fraternity together to a platform , which was long due most required. Well done great efforts from Team WAF. Thank you.
- DEEP N BHATTACHARYA , Dover tech
Good initiative, first time an event focussed on Aftersales service
- RISHIKESH SAHAY, East Auto
Very well organized event with lot of deliberations & fruitful discussions. In my view , Few topics should have been slotted more time for interactions
- Rajesh Mukhija - Head After Sales, Hero MotoCorp
Overall Good Program and great social networking opportunity provided.
- Santosh Kulkarni , TTi Global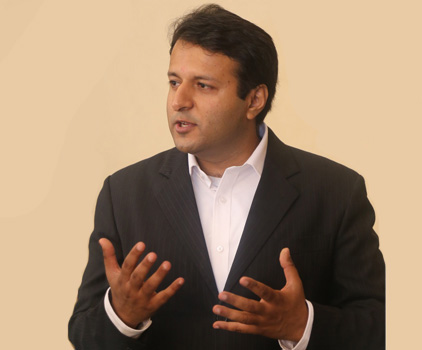 Founder's Note
A Big Hello! comes your way from the World Auto Forum. We started WAF in 2009 with just a single thought and that was to connect the Global Auto Industry on a common ground, on a common platform, end to end. WAF now connects Auto Suppliers, Auto Makers and Auto Dealers in 125 Countries.
We at WAF would never say Clean Diesel, Green Diesel, if its the Cleanest Diesel Engine on Mother Earth but fed with 300 PPM Sulphur Diesel. At the same time, an EV is as clean as the electricity it runs on. In top Developed countries, Electricity is still predominantly produced from Fossil Fuels.
WAF is not about lobbying or promoting an agenda which is harmful to Environment & People ; In the long term, that is dangerous for the Industry too. WAF believes in Win-Win and balances Environment, People, Business for Sustainable Exponential Growth.
WAF creates avenues for Meeting of Minds for this Sustainable Exponential Growth powered by Innovation and Clean Technologiesacross Borders.
WAF gets the People, Govts, Industry, Innovators to take this Dialogue to Action across 125 Countries.
If you want us to engage with the Govt and the Industry in your country, please feel free to connect!
Have a Safe & Green Drive!
Cheers!

Anuj Guglani


E: anuj@waf.bz