AI & ML

•

 Urban Air Mobility 

•

EV Design

•

Battery Cells & Tech

•

 Charging Infra

•

Fuel Cell

•

GeoSpatial

•

Design Studios

•

Emerging Tech

•

Shared Mobility

•

  Autonomous Vehicles Tech

•

Telematics

•

Robotics
AND BEYOND…
            The
WAF

EcoSystem Worldwide!

         Global Reach Makes
All

The Difference

 

Our

Edge

at WAF Ventures :
Deep Market & Tech Insights powered by cumulative team experience of 130 Years in Industry across Tech, M&A, Automotive & Mobility.

Worldwide Connects for Great Investment Opportunities

Credible Investors who trust WAF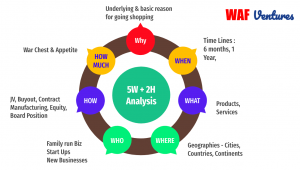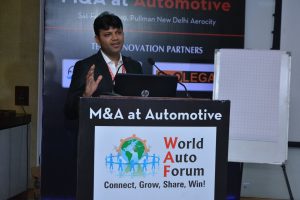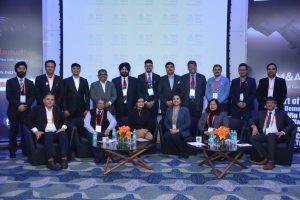 WAF Ventures Services available for 
•Start ups 
•Mid Size Cos 
•Large Cos 
•Investment Funds 
•Family Offices  
•PE Funds 
•Pension Funds
Wish to Grow ? Happy to Connect!
anuj@waf.bz , hi@waf.bz