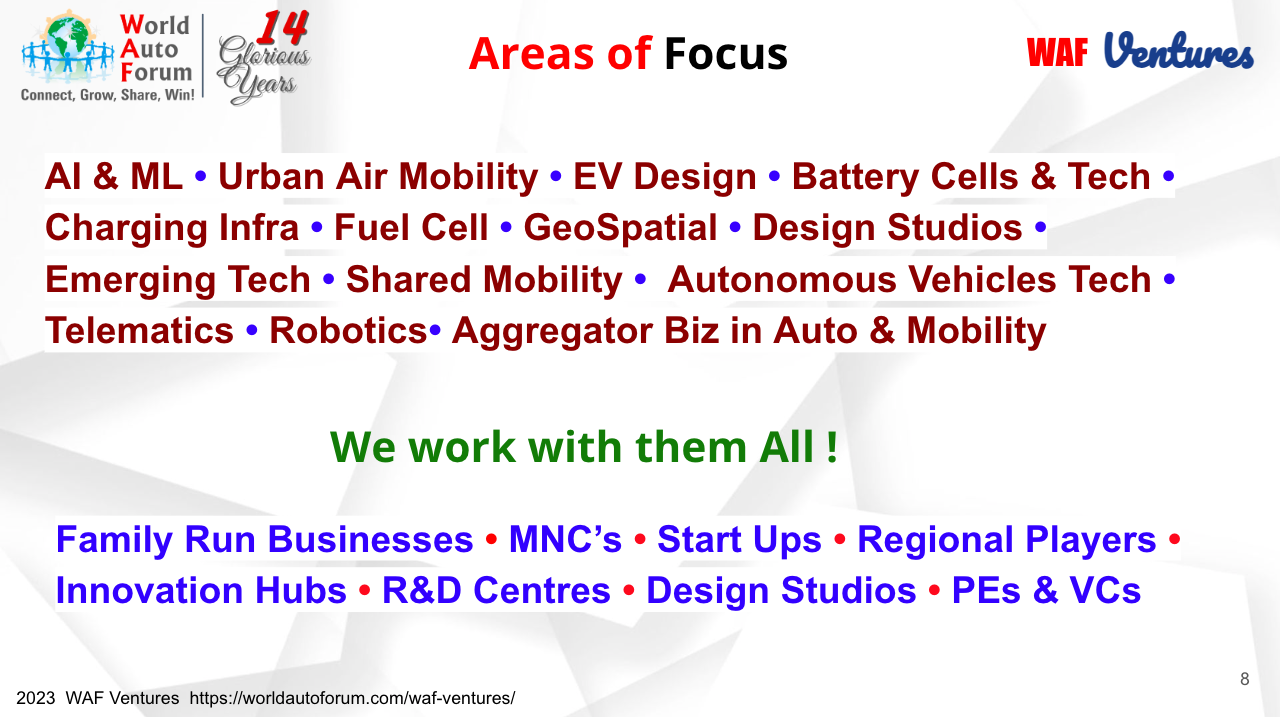 WAF
has been connecting the Global Automotive & Mobility Eco System across
125 countries
last
14 years
and counting…

Our

Edge

at WAF Ventures :
Deep Market & Tech Insights powered by cumulative team experience of

80 Years

in Industry across Tech, M&A, Automotive & Mobility.

Worldwide Connects for Great Investment Opportunities

Credible Investors who trust

WAF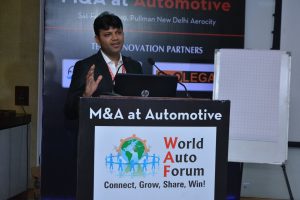 WAF Ventures actively works worldwide with :  
• Start ups • Investor backed Firms • Mid Size Cos • Large Cos • VC & Innovation Funds • Family Offices • PE Funds • Pension Funds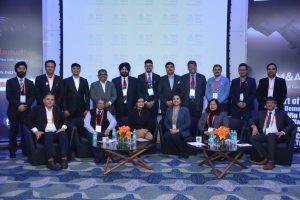 A Few Mandates WAF Ventures is currently working on :
•Helping one of the Start ups backed by Marquee investors,  raise their Series D round
•Working with a premium EV brand to deploy their distributor network across Latin America, Africa, South Asia and Australia. Also working with them for next fund raise
•Raise Pre Series A for a company making Online Meeting Platform aka Google Meet and Zoom Challenger. Core Tech team from IIT Madras.
• Acquiring Companies for backward and forward integration for a leading company in ASEAN, South Asia and Africa Regions. 
•Working on Collaborations and Fund raise for companies in Battery End of Life Innovations & Batter Swapping for Electric Vehicles
•Actively looking for companies to partner in Urban Air Mobility Space and Autonomous Vehicles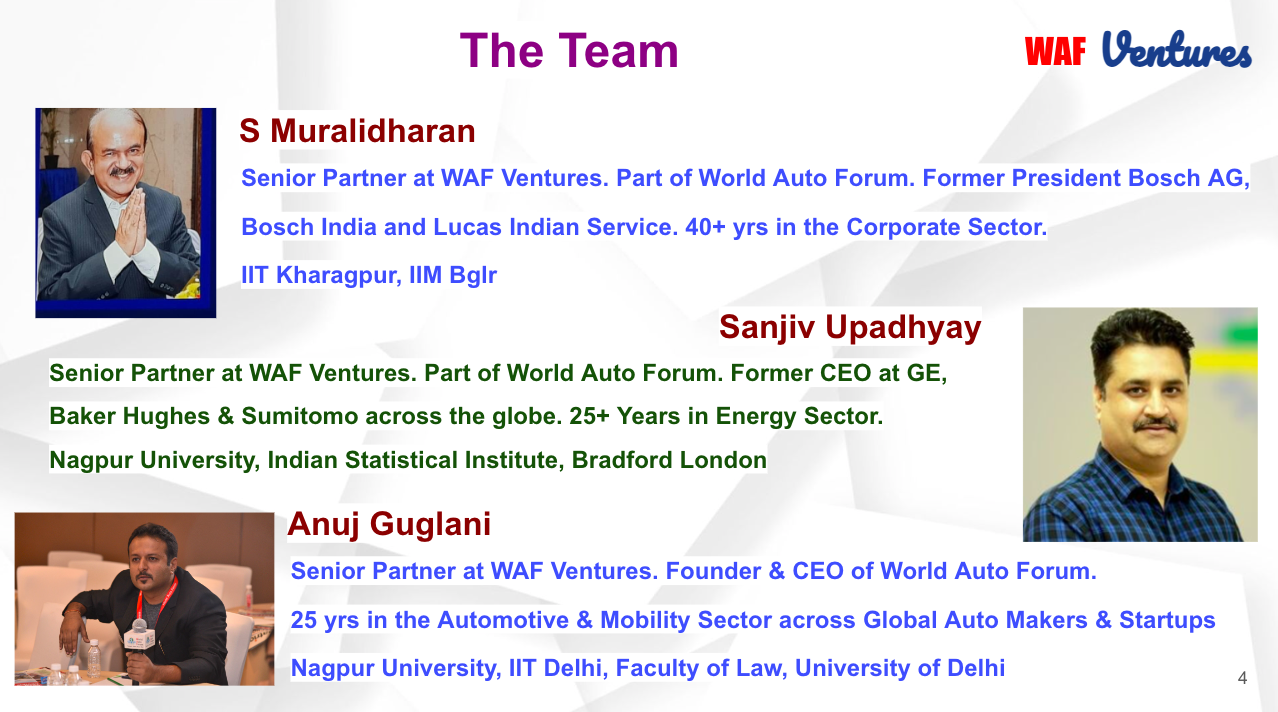 Wish to Grow with WAF Ventures ? Happy to Connect!
hi@waf.bz | anuj@waf.bz | sanjiv@waf.bz | murali@waf.bz