by WAF Think Tank 
"The Art of Restoration" Book Cover launched at AutoExpo 2023 by Siam President Mr. Vinod Aggarwal, MD & CEO, Volvo Eicher Commercial Vehicles Ltd. along with SIAM DG Rajesh Menon and Cartist Founder, Himanshu Jangid. The book, The Art of Restoration, will be launched on 18 April, 2023 on World Heritage Day.
The book is a part of Cartist project "The Art of Restoration", a six-months project which documents the process of car restoration on two iconic cars, Ambassador 1959 Mark II and Cadillac 1954 fleetwood sixty special.
It would be a guide for the upcoming generation to pursue the hobby of restoring classic cars and to empower them with the knowledge of tools, processes and technical know-how. It will cover planning , body panel, mechanicals, upholstery and paint finish topics to help the youngster understand the process of restoration. The book will also feature stories of cars restored by Himanshu Jangid in the past along with automobile artworks of contemporary artists across India.
Ambassador Car
Ambassador ruled the heart of every Indian right from the time it was first launched in the 50s. It was the first car for many Indian families back in its days, none other than Hindustan Motors Ambassador. Today, the Ambassador is culturally tied to India. In popular culture, the representation of India is always incomplete without a vibrantly coloured Ambassador. This car has the longest continuous run in the history of India with an age of 56 years.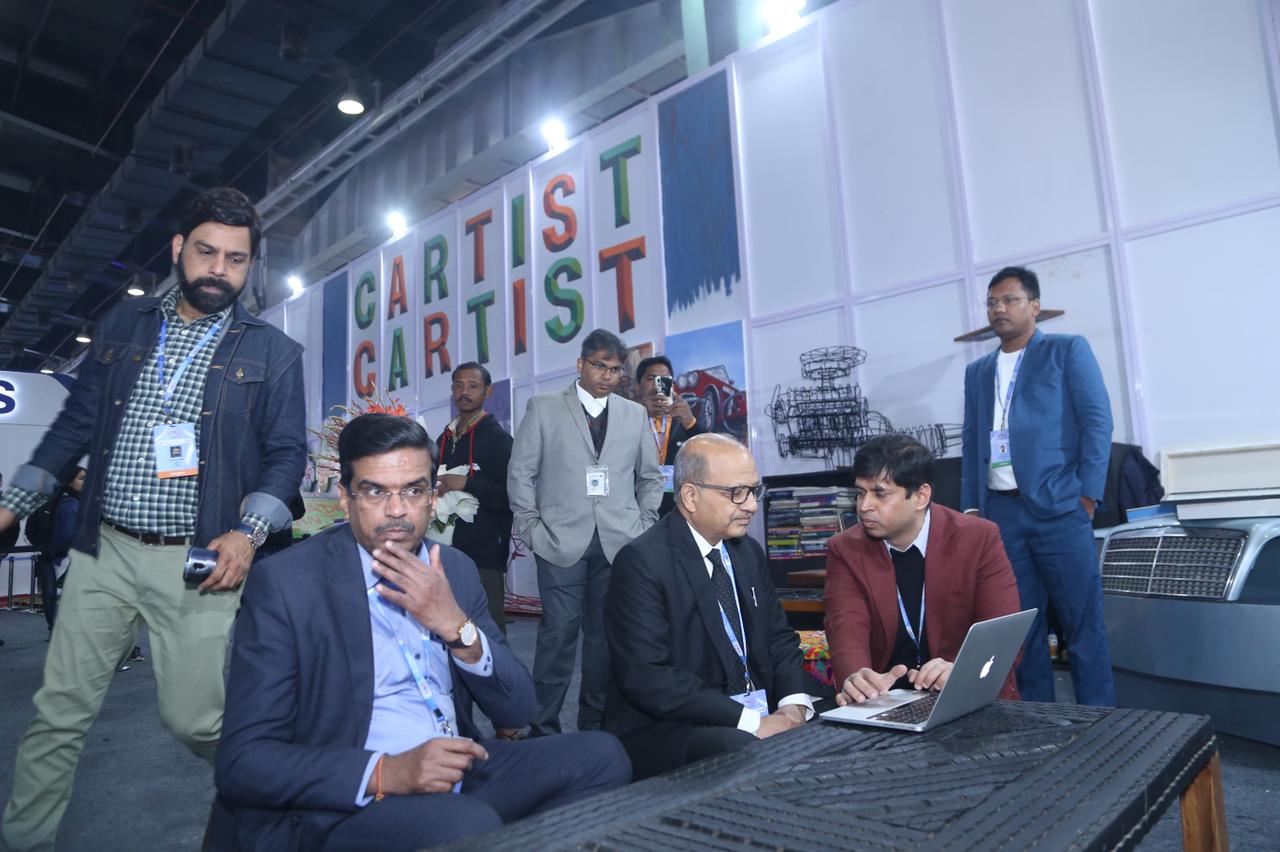 Cadillac
The iconic Cadillac Popular in the west for its spacious interiors and royal look, a car which turned heads as it moved around the cities of the USA. The Cadillac 1954 fleetwood 60 special soon became a symbol of luxury in the US and was popular with hollywood stars in those days. The spacious and elegant interiors and the iconically trimmed exteriors won the hearts of millions across the country.
This book will provide a complete guide to car enthusiasts who want to restore their cars in their own garage or to understand the process of restoration. It is an effort to share my knowledge for the next generation on how they can preserve the heritage of Indian Automobiles. The book will also feature cars restored by us in the past and automobile art by contemporary artists across India.