by WAF Think Tank 
The Volkswagen India team had invited Team WAF for the Unveiling of their upcoming sedan the VW Virtus. 
Till we saw the car, our minds were full of " 5 Whys"  
Why a Sedan in an SUV Obsessed market ?

VW dealers & customers are lately used to VW SUVs ?

Why not continue with the SUV Dream run ?

Why a Sedan around the price point of several other Popular SUVs ?

Why now ?
 Most of the aforesaid 5 Whys got answered the same evening at the Virtus unveiling ceremony.
A few "Whys" got answered when we observed the enthusiastic response of the Media personnel and Auto journalists. The balance "Whys" got answered by the amazing response from the VW dealers across the country who were echoing customers' voice.  
That evening during the unveil, we found the Virtus to be one big and spacious car. Its interiors were striking, plush and youthful. The GT Line took our heart away with the red sporty cues reminiscent of the sporty VW GT DNA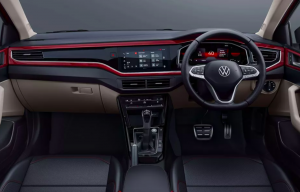 Our media friends told us they were blown away by the exhilarating performance of the Virtus. Most called it a "True Driver's Car". They mentioned they were yet to experience a car like the Virtus!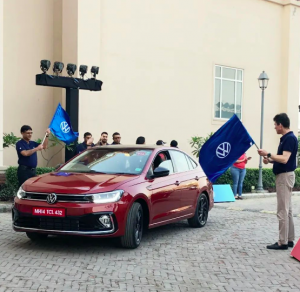 The German Engineering, the TSI engine technology and the well tuned car for Indian conditions are surely huge differentiators. 
Now coming to the VW Dealers. They are seasoned business people. They can sense business opportunities from a mile away. The amazing welcome given to the Virtus at the dealerships by each one of them is rare and surely special.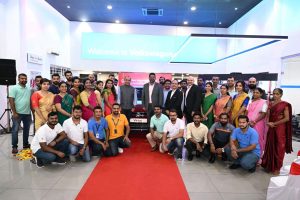 Several studies have been done on consumer behaviour. Sedans buyers remain faithful to the body style. They might be having SUVs in their driveway but are often heard saying "Ek Gaadi to honee chahiye". For them Gaadi is a Sedan.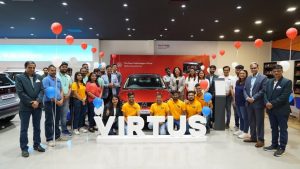 Anuj Guglani, Founder & CEO WAF Group says, "The world is going crazy for SUVs but sedans always have their own perpetual market. Launching the right product at right price and making customers experience the product makes all the difference. The Virtus seems to be like the Head Girl or Head Boy of School who are 'All Rounders'. Looking forward to it's launch and wishing the company, their dealers, suppliers and partners all the very best.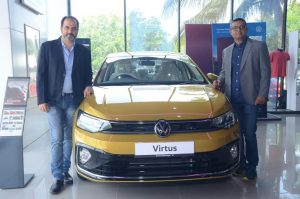 He further added,"Now the baton lies with each of those dealer sales consultants and advisors who shall painstakingly offer test drives and do value & experiential showcasing of the VW Virtus across the country. More power to them and Team VW India!"