S Muralidharan President Lucas Indian Service inducted at Global Hall of Fame at World Auto Forum for his contributions to Automotive Eco System at India & the World
The Ceremony was held as part of the
5th IVASS-  India Vehicle After Sales Summit

at NCR- Delhi recently. There were Auto Maker After Sales Heads, their teams & Dealers, Independent Garage Owners, Parts Makers, Distributors, Service Providers, Shared Mobility Providers, Telematics Co and IT Geeks in the Room.

Mr. S Muralidharan is a doyen of the Auto Industry with decades of experience of building organisations, leading teams and grooming leaders.

He has one of the best education the country or the world can offer. He attended Loyola School Jamshedpur, IIT Kharagpur and IIM Bangalore.

He has worked with Bosch Karlsruhe Germany where he grew the European aftermarket for the Brakes business. He was the regional president & board member for Bosch India.

He has also worked as the Executive Director at Frost & Sullivan.

Currently leading the 89 Years Young Company Lucas Indian Service ( LIS) as President.  LIS has 550 Service Dealerships and 15000 Retailers in the Country.

World Auto Forum is privileged and proud to induct S Muralidharan to the Global Hall of Fame at WAF for his immense contributions to the Auto Eco System at India and the World!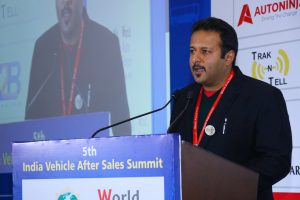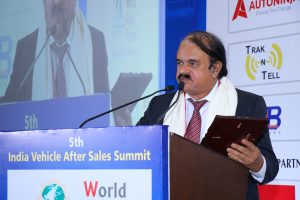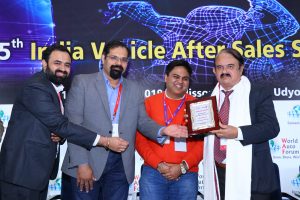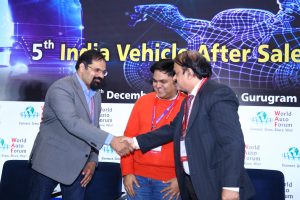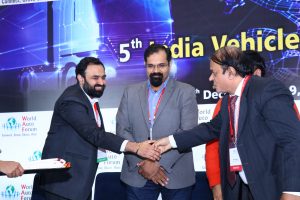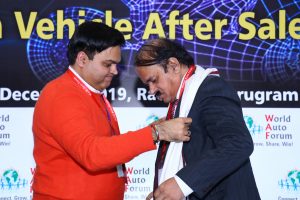 Global Hall of Fame Ceremony Video at WAF TV 
High res Pics for Printing can be downloaded from here : 
Mr S Muralidharan had also given a fantastic Key Note address at 5th IVASS India Vehicle After Sales Summit titled "Opportunities in the Supposed Slowdown" which can be watched here :